CCLS Fest
October 22, 2021 7:00pm
Address: 9 Mile Garden, 9375 Gravois Rd, Saint Louis, MO US 63123
What do you get when you mix outdoor food, drink and live music with CCLS friends supporting Christ-centered education? CCLS-Fest 2021! Join us on Friday, October 22 at 9 Mile Garden for an adults-only night out in celebration of our school. CCLS-Fest will take the place of the Dinner Auction originally planned for the same date. The focus of this fall's event will be simple -- bringing our community together for fun and fellowship to meet a financial need for CCLS scholarships.
CCLS-Fest tickets are $75 per person and include entry to our private event with live music, a food truck meal of your choice, and open bar. We will be seeking to raise $150,000 through our "Charger Challenge" tuition drive. You can make a tax-deductible gift to the Charger Challenge before or during the event.
Mark your calendars, grab your friends, and get ready for a good time at CCLS-Fest! Want more information? Read the CCLS-Fest Q&A below. Questions? Contact Interested in promoting your business to our awesome CCLS community? We have several opportunities for event sponsorships. Read more here!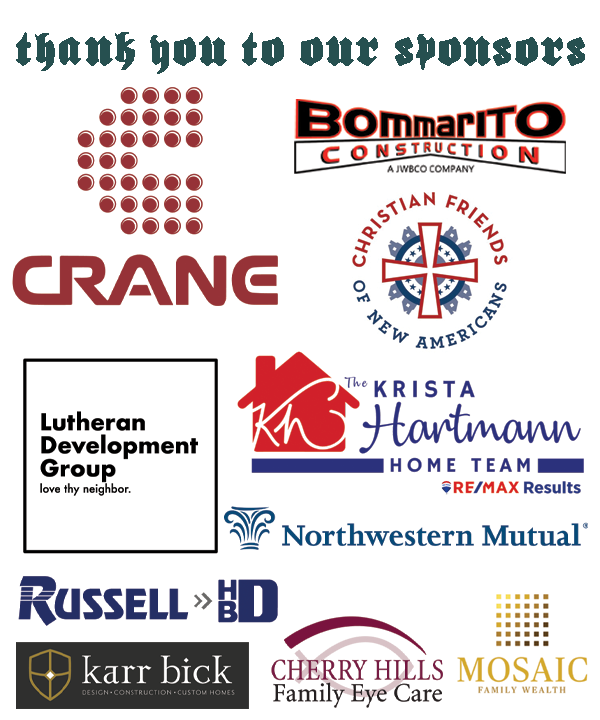 CCLS-Fest Q&A
Why CCLS-Fest instead of the Dinner Auction?
This school year, we want to host an event that brings our community together in a format where CCLS friends can gather in an atmosphere that is comfortable and fun for all. 9 Mile Garden is an outdoor venue that can host as many as 1000 people. We have reserved the entire space for a private CCLS event.
Will there be auction items (silent or live auction) at CCLS-Fest?
No, there will not be auction items at this fall's event. We have decided to keep the format simple to focus on giving our guests a fun night out while raising funds that meet a primary need this school year - for tuition assistance.
Do I need a ticket to attend?
Yes, guests must register in advance to attend our private event. When you check-in at CCLS-Fest, you will be given a wrist-band for attendance and for open bar access. You will also be given tickets (1 entree ticket and 1 appetizer/side/dessert ticket) that can be used at any of the food trucks that evening.
What food trucks will be at the event?
Sugarfire 64
Truckeria Del Valle
Truck Norris
Ukraft
Can I bring my own food & beverages to the event? What if I would like more food than the tickets allow?
No outside food or drinks are permitted at 9 Mile Garden. If you would like food in addition to that available with your event ticket, you may purchase at the Food Trucks with cash or credit.
Will there be seating at CCLS-Fest?
There will be open seating (not-reserved) available at a number of tables at the event, as well as some limited indoor seating.
How should I plan to dress for CCLS-Fest?
Plan to dress casually and for the outdoor weather in October.
What if it rains?
We are looking forward to a chance to enjoy some potentially great fall weather! If it's cold outside, there will be fire pits and heaters. If it rains, we have a rain-date of November 5th planned. Tickets for CCLS-Fest are non-refundable.
Is there parking available?
9 Mile Garden has 2 large parking lots reserved for venue use. There will be plenty of parking for our private event.
What is the Charger Challenge?
The Charger Challenge is our tuition assistance drive that is typically held at our CCLS Dinner Auction. For CCLS-Fest, you can make a tax-deductible gift toward the Charger Challenge at the time you register for the event OR live during CCLS-Fest. We will be updating guests of our progress toward our goal of $150,000 during the event.
Will there be a CCLS Dinner Auction this school year?
CCLS-Fest will take the place of our biannual CCLS Dinner Auction this school year. However, we have reserved a date and place (Holiday Inn - Sunset Hills) for a 2022 CCLS Dinner Auction in October 2022