Join our Team!
CCLS is always accepting applicants for faculty and staff positions. Current openings are listed below. We are a growing ministry, so if you are interested in a position you do not see listed, please contact us to discuss. Apply anytime by clicking the button below, or learn more by emailing Jessica Anderson, Director of HR, at .
Current Openings
Early Childhood Assistant Teacher Fellow
Join our Early Childhood Education ministry, serving Infants through 5 Year Olds as they develop socially, emotionally, physically, intellectually, and spiritually and cultivate kindergarten readiness. The Assistant Teacher Fellow is a dynamic role that works with various classrooms and teachers on a rotation throughout the year, or fills in for Assistant Teachers as a sub. Great opportunity for future teachers to learn from a variety of experienced Master Teachers in our program! Requires prior experience working with children in a ministry or school setting. A degree in Education, Early Childhood Education, Child Development, or a related course of study is preferred but not necessarily required. This role includes physical requirements for standing, lifting, and carrying children.
Locations/Grades Available:
Glendale - room varies


Monday/Wednesday, 12:00–5:00/5:30pm

Kirkwood - room varies


Wednesday, 12:00–5:00/5:30pm

Crestwood/Webster - room varies


Tuesday/Thursday, 8:00–4:00pm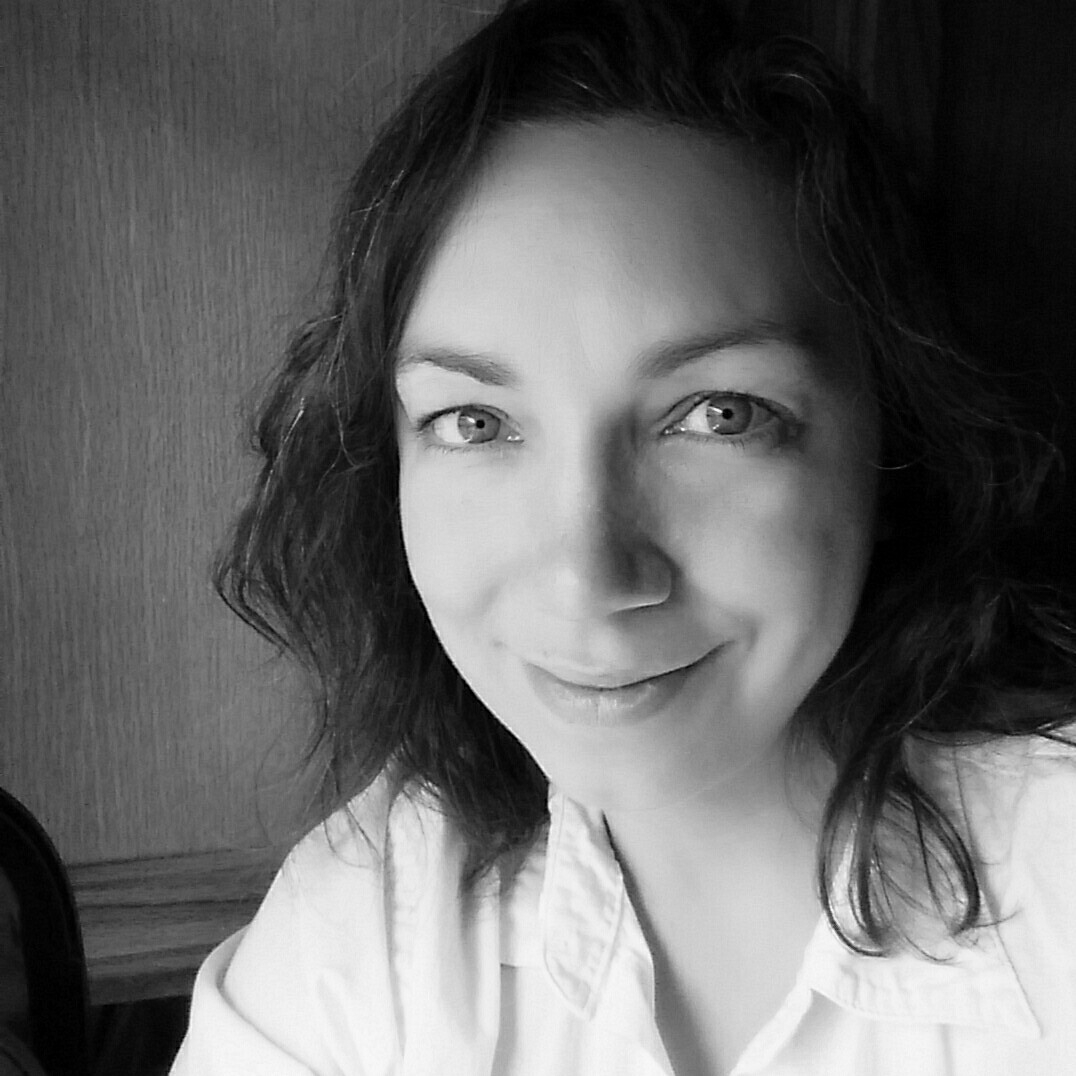 Jessica Anderson
Director of Human Resources
---
Sign up to be on our sub list!
Join the staff at Christ Community Lutheran School!
OUR PURPOSE (The Mission of CCLS)
CCLS will nurture each child through the Gospel to live the faith and share the Good News of Jesus Christ in an innovative environment of academic excellence.
Picture: The Vision of CCLS
Christ Community Lutheran School transforms lives through Christ-centered education.
Path: Core Values
Christ-Centered • People-Focused • Excellence-Driven • Future-Directed