What is a Micro School?
CCLS is partnering with Lutheran churches to provide Christ-centered education through the development of "micro-schools'' for the 2021-22 school year.
What is a micro-school? In short, a micro-school is a small community of learners of various ages in an environment similar to a one-room schoolhouse. Christ-centered learning guides lead the students in self-directed learning, while providing the core elements of a Lutheran education-- Christ, Character, Community.
CCLS is excited to announce that we are currently partnering with Concordia Lutheran Church in Maplewood and St. James Lutheran Church in Glen Carbon, IL to begin creating these micro-schools, which we plan to call "CCLS Academies".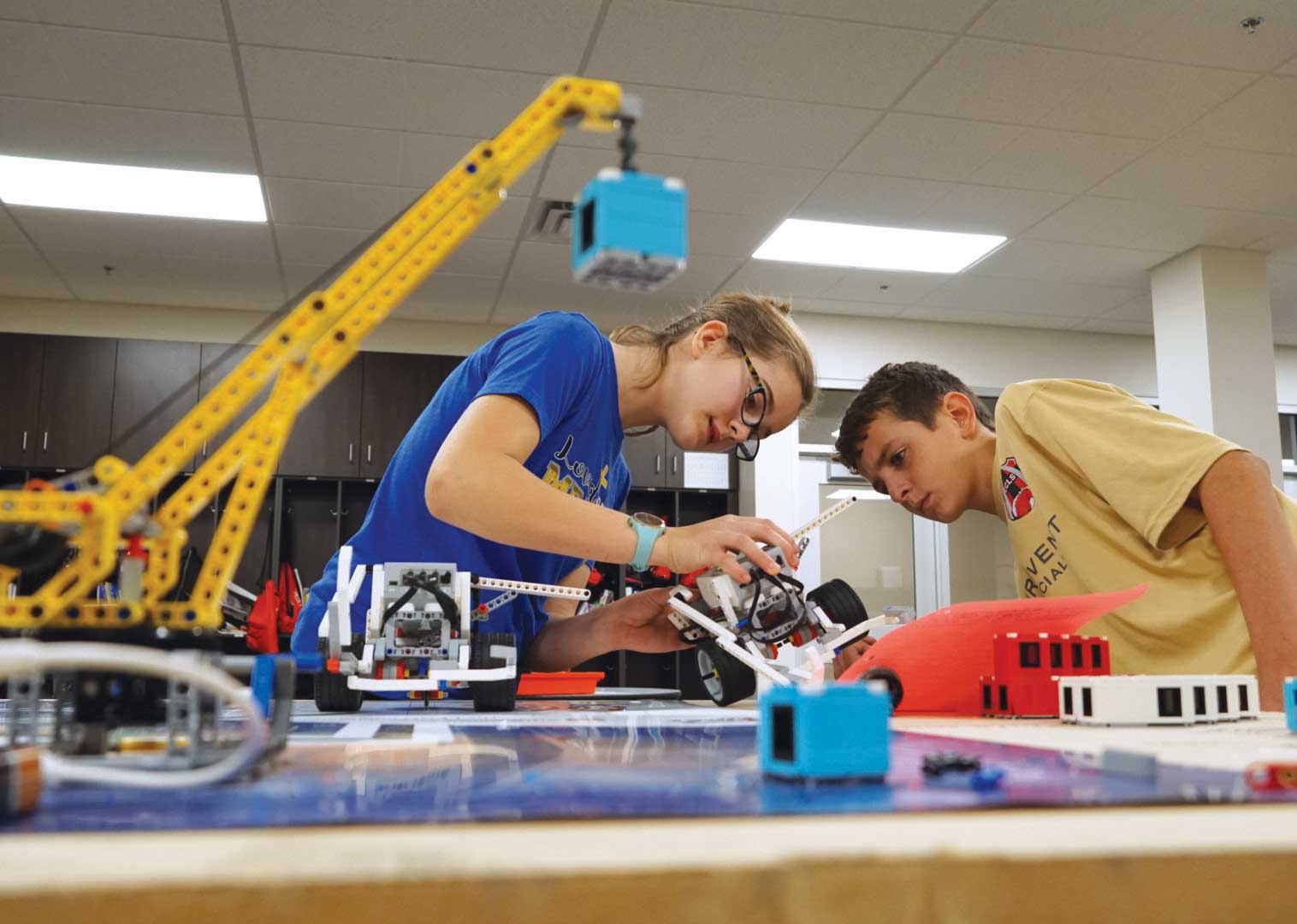 Identity: What does a CCLS Academy graduate look like?
Graduates will be grounded in their identity as children of God loved and saved by Jesus.
Graduates will demonstrate competency in 8th grade standards in preparation for High School.
Graduates will be equipped to be serving leaders in their communities.
Purpose: What is the purpose of CCLS Academy?
CCLS Academies exist to transform lives through Christ-centered education.
Action: How will CCLS Academy serve the children?
Learning Guides will support and inspire students in grades 5–8.
Students will receive Christ-centered, character-forming, competency-based personalized learning.
---
Micro School Model