Teacher Appreciation
Are you looking for a way to thank the various CCLS teachers and staff that not only teach our children, but love on them and pray over them? Did you know there are monthly events to show this love and appreciation, and your help is needed? Please consider donating to help support these fun and important events. Even if you cannot donate, please consider a hand-written or emailed note of thanks.
October
October 20, 2020
Parent/Teacher Conference Lunch
Lunch provided to all teachers and staff at all four campuses
October 30, 2020
"Fall Fun
"
Individual bags of fall goodies, like apple slices and individual caramel dip or pumpkin spice treats!
---
November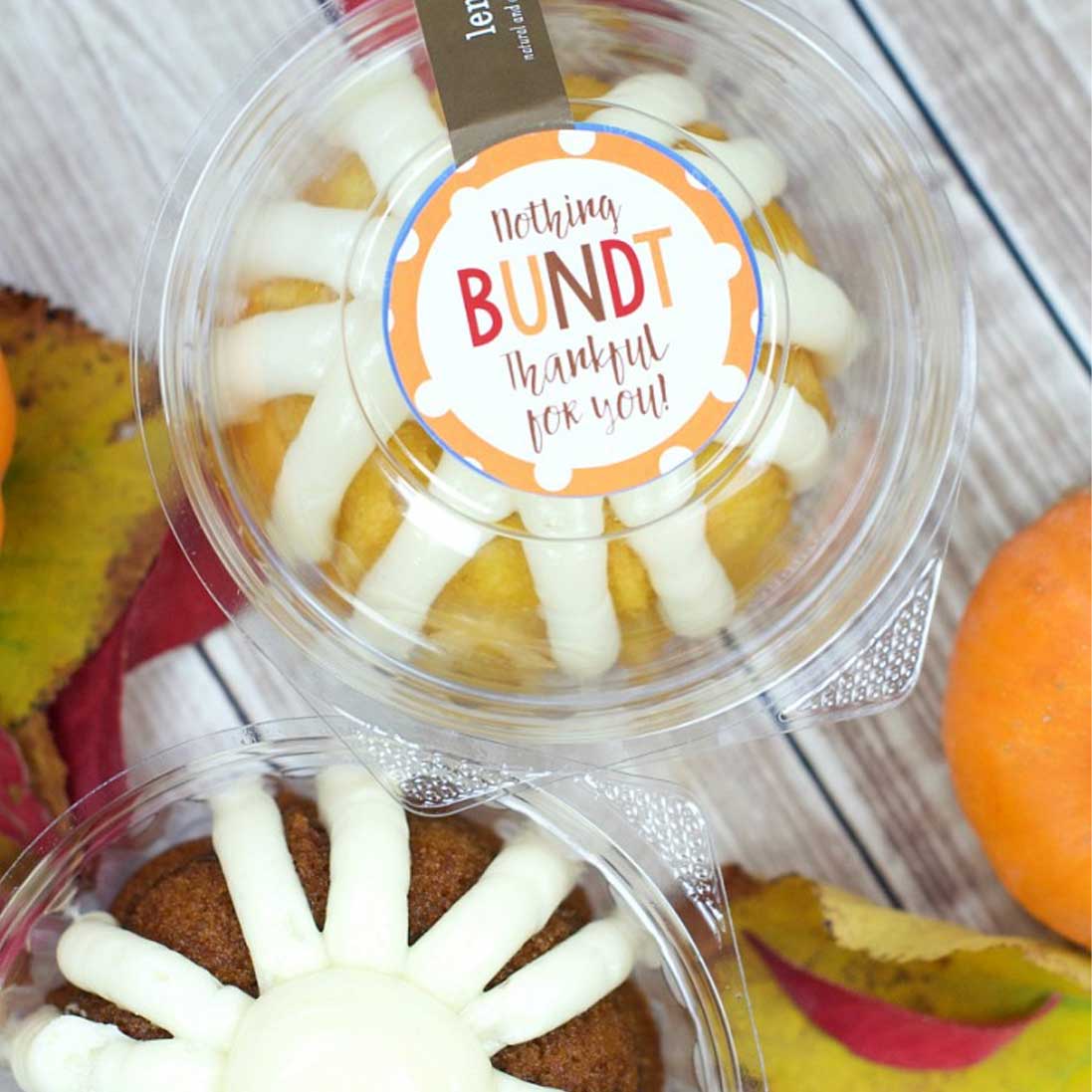 November 9, 2020
"Nothing BUNDT Thankful for you!"
Individual bundt cakes
View All Upcoming Teacher Appreciation Events
Week of January 4, 2021

"Anyway you SLICE IT, you are Awesome!"
Frozen pizza for each teacher.
Week of February 8, 2021
New face mask and mug love
Week of March 15, 2021
"We're so lucky to have you"
Rainbow with $5 gift cards in "pot of gold"
Week of April 6, 2021
"Take me out to the Ballgame"
Wednesday, April 21, 2021
Administrative Professionals Day
Bouquet of flowers
May 3-7, 2021
Teacher Appreciation Week!
Wednesday, May 6, 2021
Nurses Day
Bouquet of flowers
Donate Now!